26 November 2020 @ 12:00 pm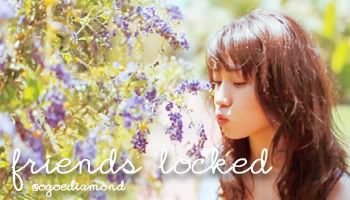 lovedrummer → ogoediamond
Selling a lot of KAT-TUN!!!
Arashi uchiwas and other goods~!!
Also some NEWS goods~!!
Some Kanjani 8 goods as well~!
* NEW
Uchiwas
, CDs, DVDs, Young Songs and more :D For a low price!!!!
Some may be sold already so please be patient with me
Preview:
Arashi Fanclub Pamphlets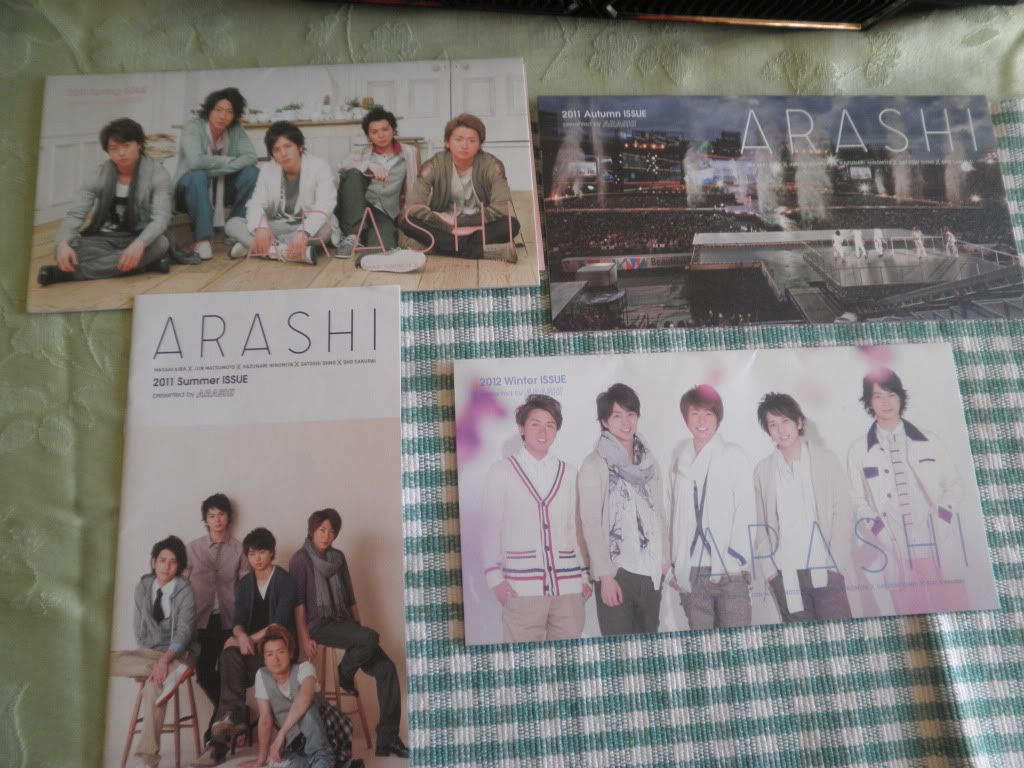 CONCEALED CASH AND PAYPAL ONLY

PRICES IN USD
(
List of goodies under here!
Collapse
)
Order Form
Username:
Email:
Location:
Items:
Payment Method:
Total:
If you think something is not priced properly, please tell me.
COMMENTS WILL BE SCREENED FOR YOUR PRIVACY
PS! I am actually really busy till the weekends, so please be patient with me!!